Our Service, Your Value
"We pride ourselves on serving driven entrepreneurs."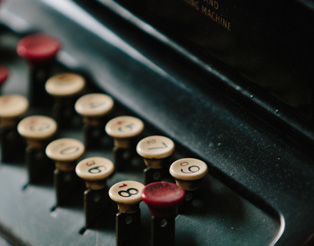 Stevens Group CPAs guarantees client satisfaction for any specific engagement, which means our clients control the ultimate determination of value for our services.
The fee for an engagement is based on a number of factors including the cost involved, complexity of the project and the value received. A professional services relationship is based on mutual trust and a sense of fair value received for the fee. We believe value for both our clients and ourselves results from long-term relationships; we work hard to build and maintain them.