Employment
"We pride ourselves on serving driven entrepreneurs."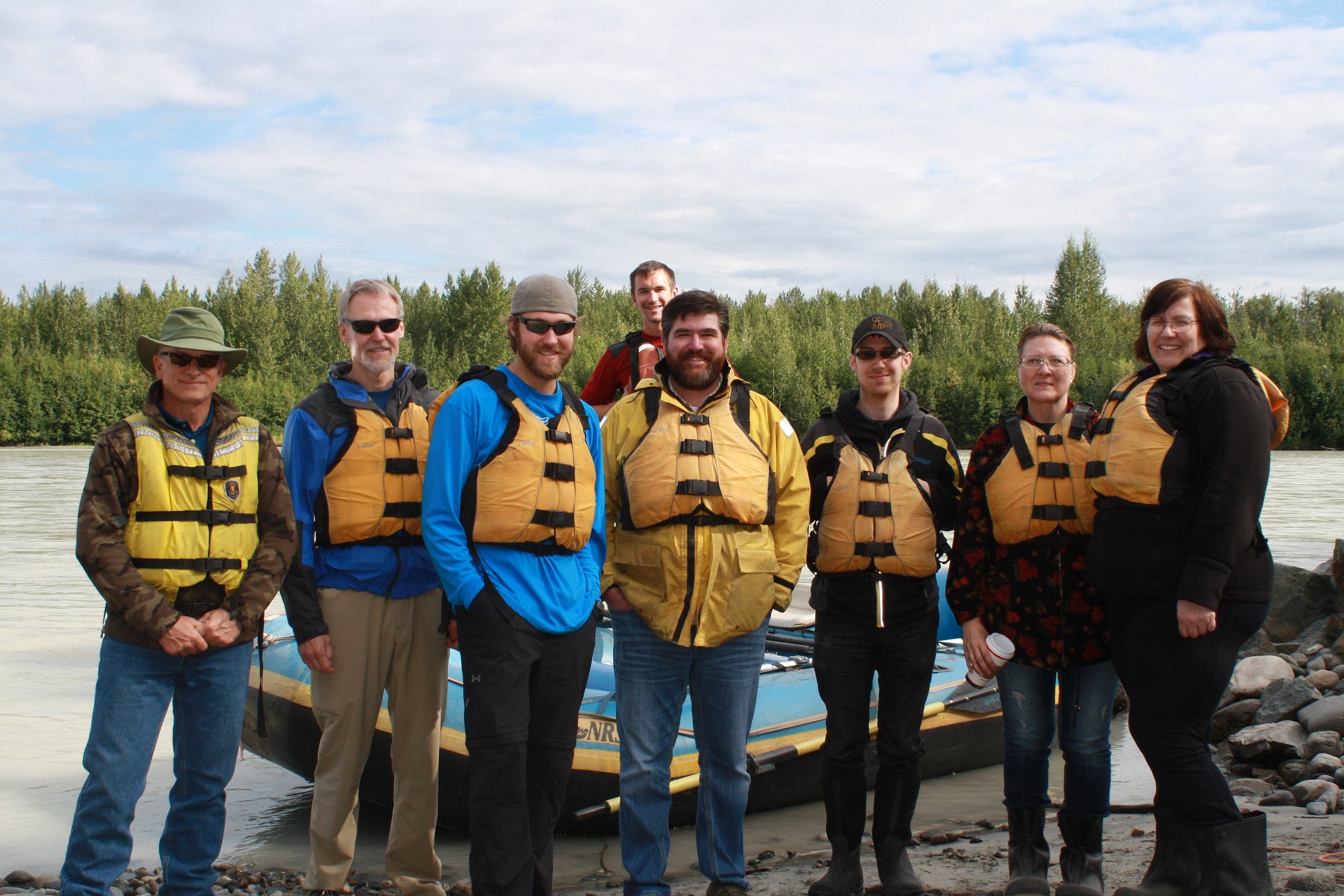 Stevens Group CPAs is interested in attracting professionals who enjoy working directly with clients in a dynamic environment, managing their tax and financial affairs. In lieu of a traditional "pyramid" organizational structure, Stevens Group CPAs is structured to allow each professional to fill a variety of roles in working with clients. At Stevens Group, there's no such thing as a typical day. Your experience and responsibilities will change based on the time of year, your skills, and your desires.
One thing's for sure: at Stevens Group, we keep it interesting. By working on everything from financials and corporate returns, to individual returns as well as tax planning among other things, you will continually expand your skill sets while remaining engaged in providing the highest-quality solutions and work product for our clients. Although at times the work and timelines can be overwhelming, we prioritize facilitating a healthy work life balance for our employees including a more traditional 8-5 work day, with minimal overtime during busy season. Our commitment to teamwork, flexibility and communication is what allows each member of Stevens Group to thrive. We will help you learn how to prioritize, multitask, work efficiently, and contribute to a happy work environment.
If you are a certified public accountant (or close to meeting all of the certification requirements) and are interested in Stevens Group CPAs, we encourage you to contact us.