How We Do It
"We pride ourselves on serving driven entrepreneurs."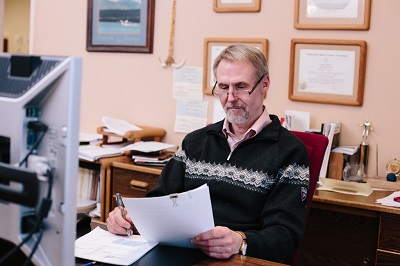 Our hallmark is providing proactive, high quality professional services. We connect with our clients throughout the year, checking to ensure they remain informed regarding their tax exposure while working to mitigate issues proactively. Prior to year-end, we review year-to-date activity and its tax implications before recommending steps to minimize current and long-term tax liabilities. The internal systems, software resources and expertise we've developed over the past decades allow us to accomplish this goal in a timely and cost effective manner.
In addition to tax planning, we also assist with transactional planning such as the purchase or sale of a business, and integrating new owners, among other professional services.
Where expertise outside our core practice area (legal, valuation, estate planning, retirement plan administration, investment advising etc…) is warranted we will refer to an appropriate local expert as our commitment is always to our clients and their individual needs.